Leaders Digest: Back to the Word
"Back to the Word " is the first topic in our Leaders Digest series. The aim of this teaching is to look closely at the value, origin and authority of the Bible and its importance to us personally.
The importance of the Scriptures can be undermined if we are not fully confident that they are the word of God and can be fully trusted. Here we aim to show you why the Scriptures are reliable and how we are to engage with them as our guide in a life of faith.
Many hours of research and production have gone into the development of this series of videos and documents so please consider donating to help advance the Kingdom.

Please complete the form to download this material.


Our aims with this Leaders Digest

We are seeking to demonstrate the reliability of the Scriptures and their authority as a guide through life.




What is covered?
---
The teachings will be split into five sessions, as follows:
1. The Scriptures and their value in the early Church
2. The Scriptures – their origin and authority
3. Do the Scriptures carry authority in my life?
4. Getting to know the Scriptures as God's big story
5. Receiving God's Authority through the Scriptures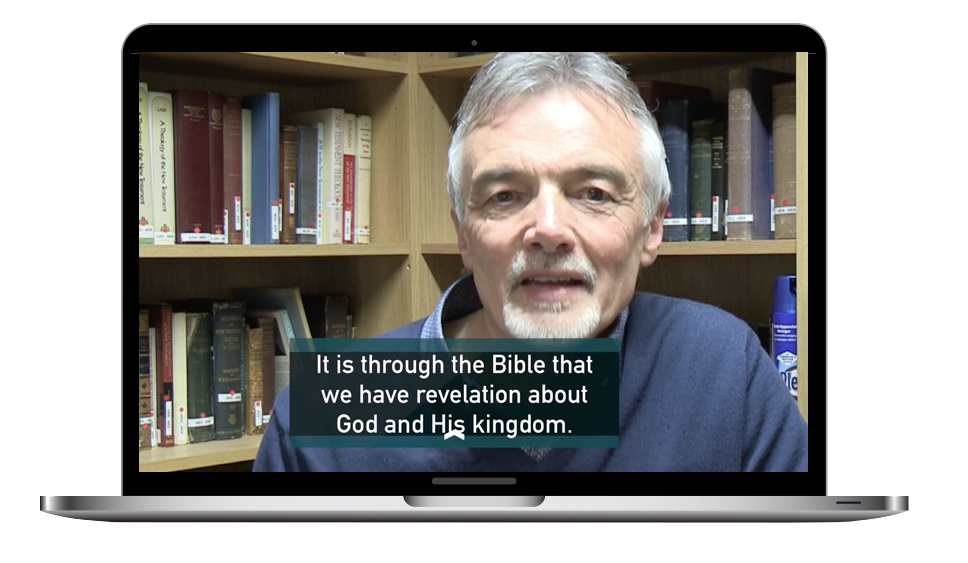 Thanks for your interest. Please complete the form above to download this resource.